Our experience at your Service.
"Everyone has the right to life, liberty and security of person ."
The Universal Declaration of Human Rights
Established in 2009 LPN Group is a Consulting, Safety/Security and Operational Support company operating in both France and abroad. We group several companies to offer a panel of static security services and solutions, access control, close protection and securing flows, goods and people, training for all of your vital interests.
Following the terror events of early 2015, November 13th and March 2016 in Belgium, the rise of importance of private security took an exponential scale, because of the threat, which is both confirmed and extended.
The public security forces alone can not cope with all the vulnerabilities of French society.
With our experience, our constant concern to expect the unexpected, and our expertise our company LPN Group became the first in France to be allowed to arm its officers for protection and to guard sensitive sites with armed security agents (ASR).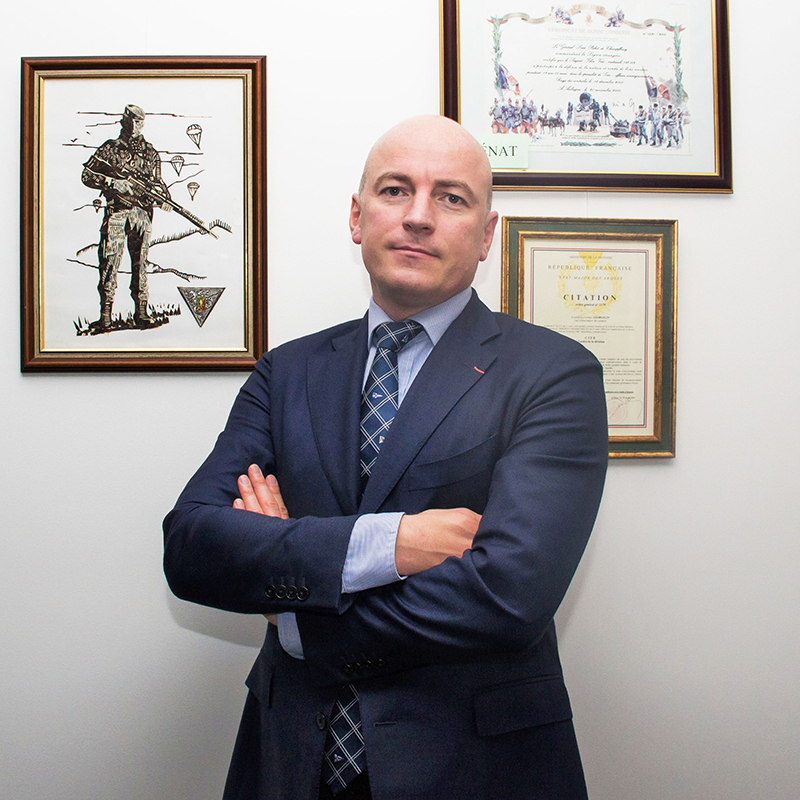 In a global context where non-traditional threats are perpetuated and multiplied LPN Group stands out by its know-how as a force for proposing global security solutions enabling states, institutions, NGOs and private structures to have a panel of dynamic security consulting services which is of outstanding quality, economically structured, professional, discreet in confidentiality…
Our goal is to provide you with our human resources, tools and solutions to support you in your projects and provide appropriate responses to the full range of risks and obstacles to optimize your development, growth and activities (implementation of security solutions covering consulting on markets and sensitive areas, etc…).
Our website presents our structure, the capacities of our responsiveness and we remain at your disposal to answer all your questions. We are fully available to meet with you in person to provide you our individual offer tailored to the specific risk you are facing.
Tibor Vass
President of LPN Group
Nous offrons une gamme complète de services spécifiquement adaptés aux activités à hauts risques du Luxe, des banques, hôtels, et autres sites industriels :
WHAT WE DO
Our presence in the Media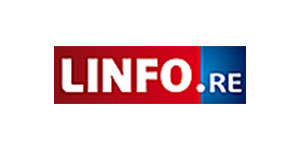 "Trois vigiles suivent actuellement une formation de sécurité renforcée unique à La Réunion et en Métropole"
Read more
"Des agents de sécurité bientôt armés"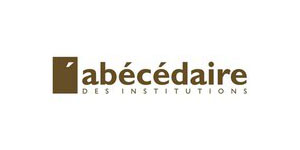 "Les agents privés, appelés à jouer un rôle croissant dans la politique de sécurité nationale, se retrouvent exposés au danger"
Read more
"Les vigiles pourraient être bientôt armés"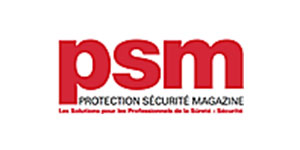 LPN Group est la première entreprise de sécurité privée à pouvoir armer ses agents
Read more
"Sur La Question De L'armement Des Agents De Sécurité, Notre Approche Est Déformée Par L'exemple Négatif Des États-Unis."